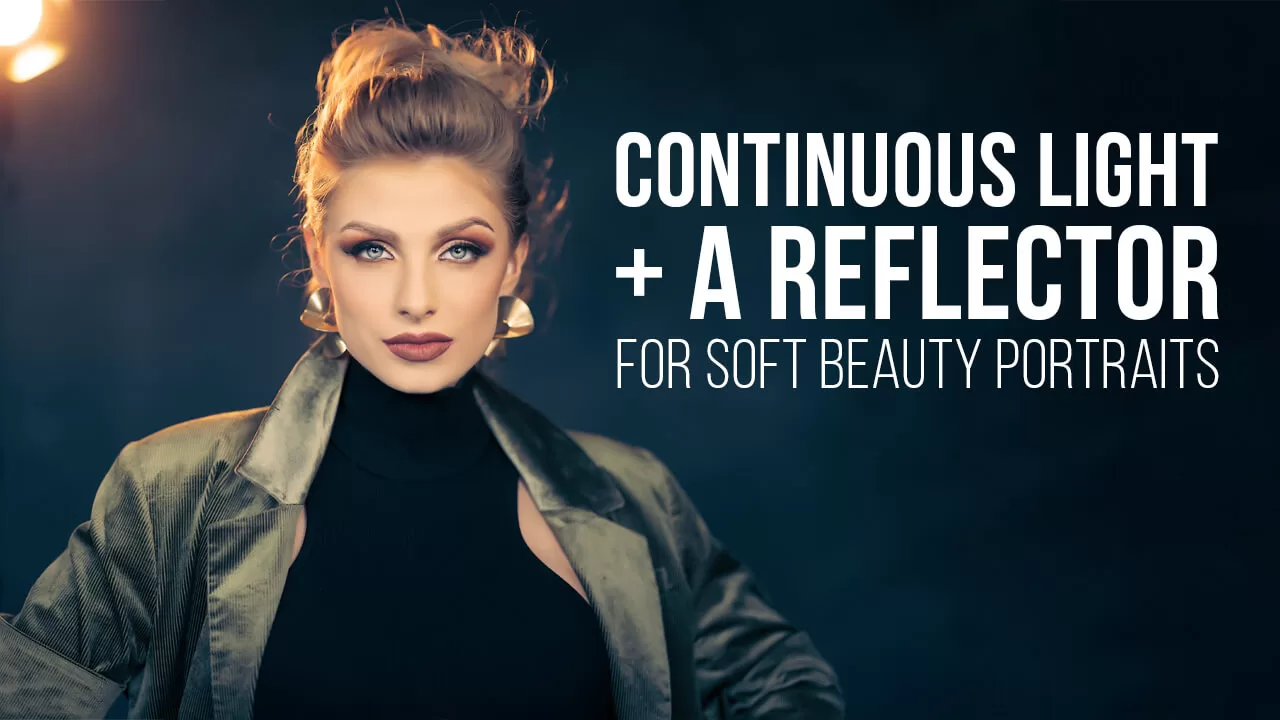 For this shoot I'm the use of my Canon EOS R5 and my Canon 100mm macro lens, along side my Canon RF 50mm F1.2 lens for the tighter portraits. For a mild stand I'm the use of a Savage C-Stand to carry the reflector. For subtle I used the StellaPro Reflex S and firing it without delay in to the reflector at phase energy. What I stopped up doing is along side an extra StellaPro subtle all through the background for some separation as a hair subtle. 
By the use of firing the principle subtle in to the Westcott Silver Reflector, we're rising a bigger subtle supply which softens the sunshine for a greater glance at the pores and pores and pores and skin. For the reason that reflector is silver, it's additionally going to be fairly bit bit further specular or contrasty, which i very similar to the glance of for just right appears to be like portraits.
Originally posted 2022-05-15 08:27:29.